Galerie Steinek @ Artissima 2017

Dark Blue Hall
Booth #12


VIVACE

with works by

RENATE BERTLMANN
NATALIA LL
JANA STERBAK


VIVACE is the title of a group exhibition we curated in the galerie two years ago and it´s again the title of this dialogo a tre or conversation between Renate Bertlmann, Natalia LL and Jana Sterbak.
All the presented artworks explore the fields of identity, body, behaviour and the question of finiteness. However, those 3 artistic practices in presence are strongly differenciated by their very consequent way to discuss and make visible their own and our obsessions. Renate Bertlmann, Natalia LL and Jana Sterbak take us on their phantasmagoric journey, caring for our fears and desires.

The title of this conversation VIVACE refers, on the one hand, to the musical tempo, vivace, which in this context means alive or lively, on the other hand to the french term "plante vivace", plants which are also able to survive under adverse conditions.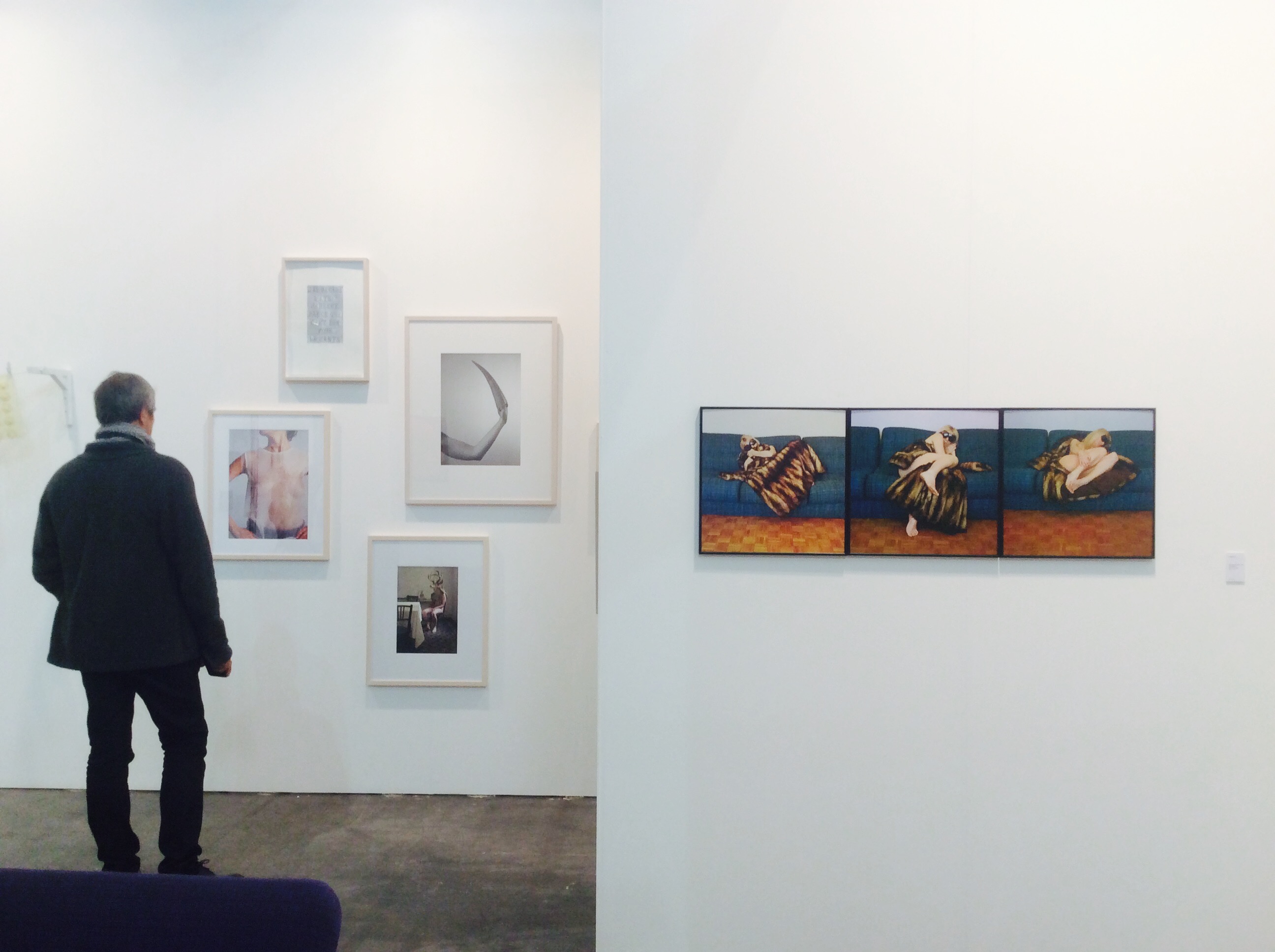 VIVACE on Artissima 2017, works by Jana Sterbak (left) and Natalia LL (right _ in cooperation with lokal_30)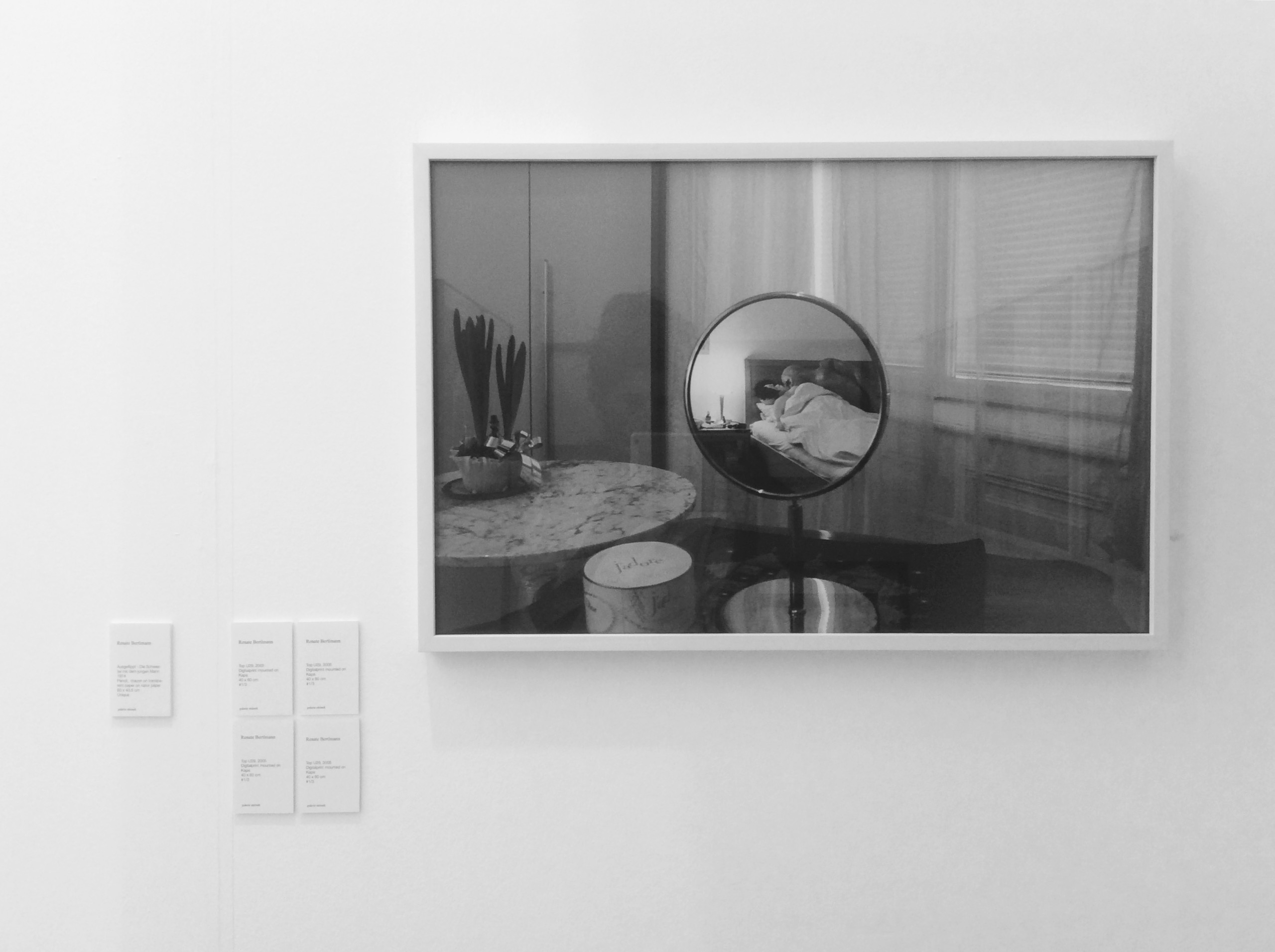 VIVACE on Artissima 2017,work by Renate Bertlmann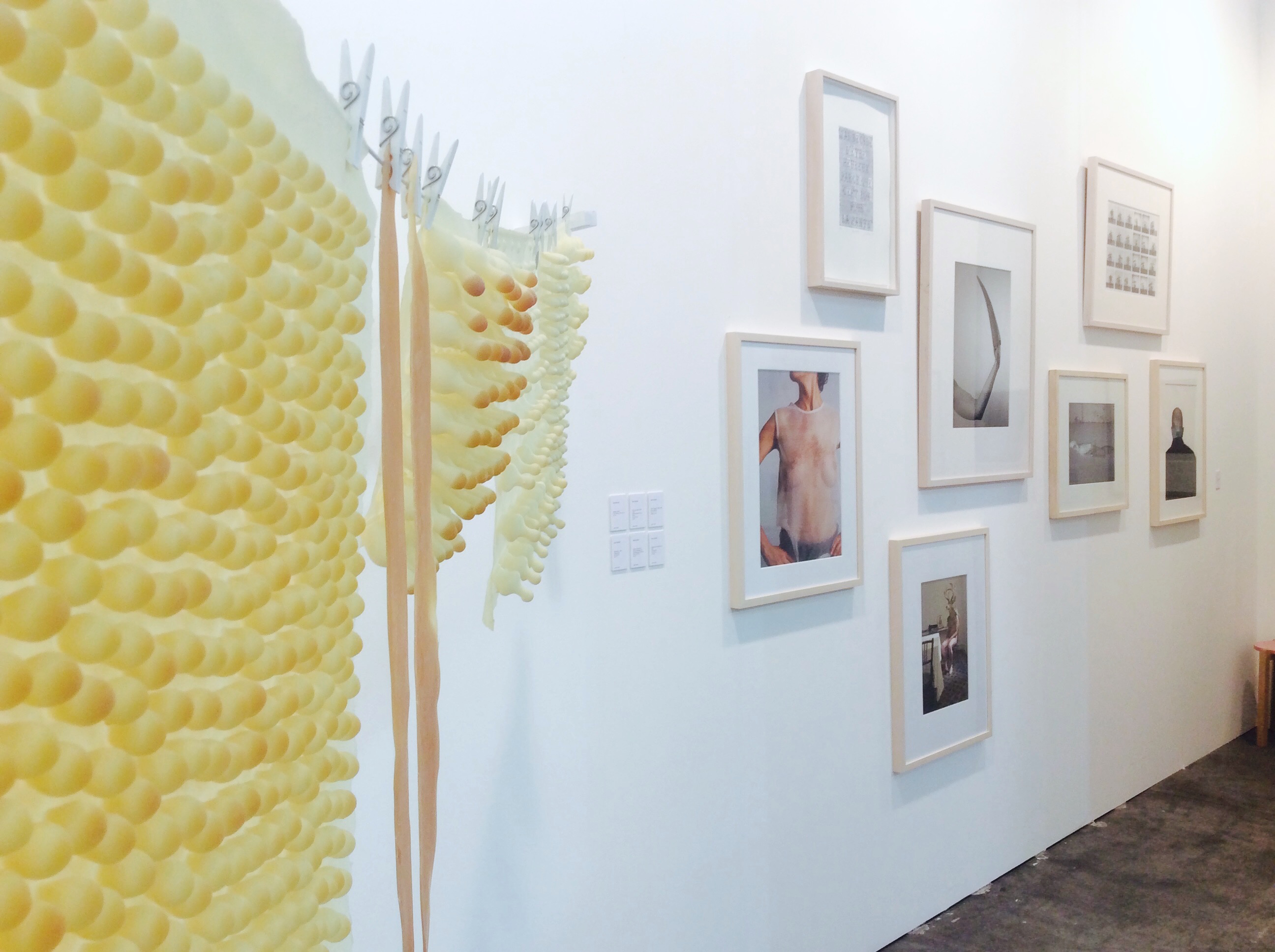 VIVACE on Artissima 2017,works by Renate Bertlmann (left) and Jana Sterbak (right)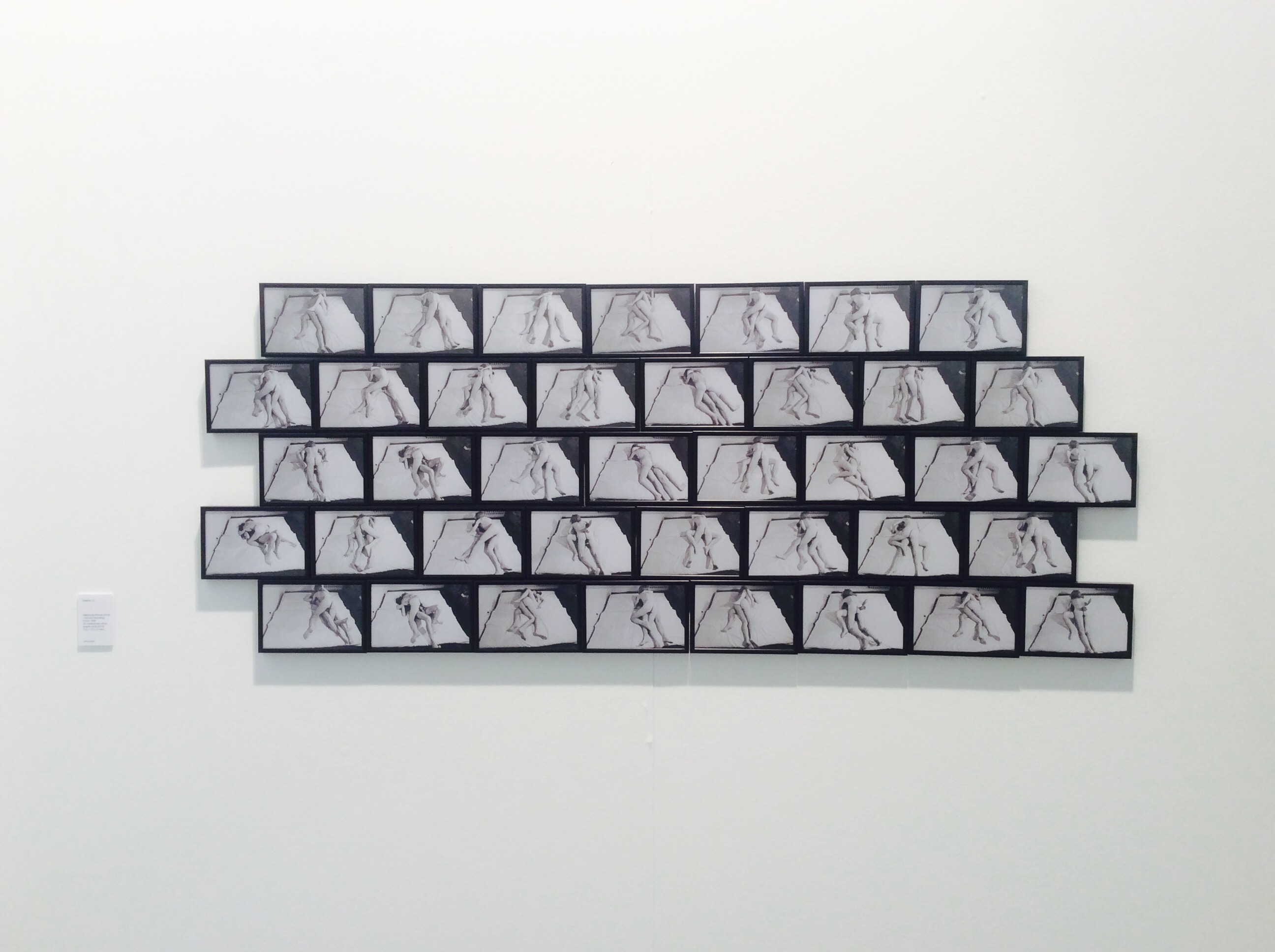 VIVACE on Artissima 2017, works by Natalia LL (in cooperation with lokal_30)
VIVACE on Artissima 2017, works by Renate Bertlmann, Jana Sterbak and Natalia LL